The Simplest Way to A Mortgage.
Start your loan process in minutes, stress-free.
The Mortgage Professors are an experienced group of mortgage professionals.
We are dedicated to providing our customers with a superior level of personalized service.
We take pride in providing informative educational resources and exceptional customer service. With over 100 combined years in the mortgage industry, we have the knowledge, expertise and skills to help you with any home financing need. Homeownership is one of the biggest financial investments of your life, and the Mortgage Professors are here to make sure you're well informed – every step of the way!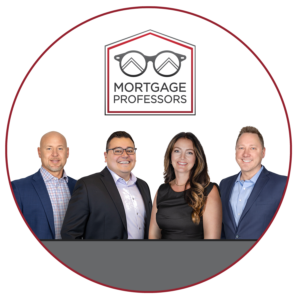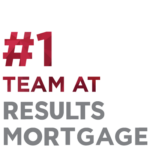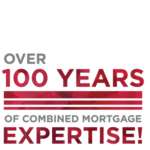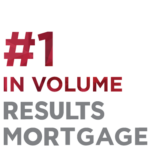 What makes up a credit score