The Mortgage Professors are an experienced group of mortgage professionals, dedicated to providing our customers with a superior level of personalized service. We take pride in providing informative educational resources and exceptional customer service. With over 100 combined years in the mortgage industry, we have the knowledge, expertise and skills to help you with any home financing need. Homeownership is one of the biggest financial investments of your life, and the Mortgage Professors are here to make sure you're well informed – every step of the way!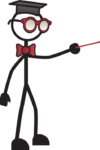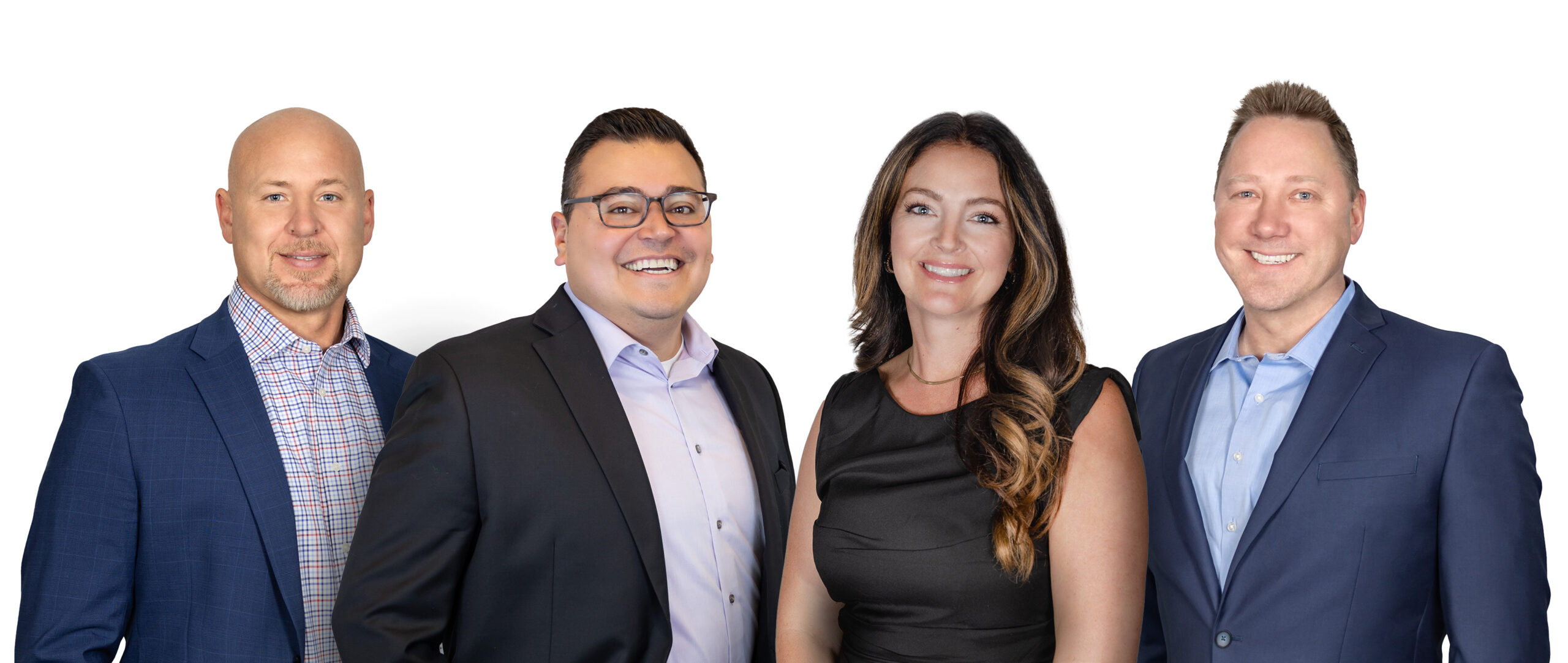 I'm sure you have heard of the phrase that says "it takes a village to raise a child".  This holds true when it comes to delivering high end service in the mortgage industry as well.  Although your Loan Officer is the primary contact and the face of the transaction for each customer there are many more people behind the scenes that play a major role in the success of your loan process.  We have created a team over the last 20 years that has complied well over 100 years of combined experience together and we are all very knowledgeable in our individual roles.  Since joining Results Mortgage in 2020, we have finished each year as the number 1 team in terms of total loans funded, and total loan volume.   Production numbers are exciting for us, but we measure our success by what our customers have to say.  Our team has the highest customer service scores based on unprovoked survey responses with an average of 4.9/5.0 stars on 300+ surveys returned over the last 2 years.  We chose our team name The Mortgage Professors because that is how we view our role.  We have learned a lot over the years and we will teach you what you need to know in order to feel comfortable and confident in your transaction.
Our team consists of 3 Loan Officers which are Brian Carlson, Dennis Tureson, and Chuck Erickson.  These are the people that you will work with to get preapproved, and they will explain all of your options and the process so you know what to expect at all stages.  Once you have found your dream home and get under contract they will lock in your interest rate, explain the next steps, and then introduce you to one of our Loan Processors which are Julie Peters and Adriana Alvarado-Aguilar.  You will be in great hands with either of these ladies as they work with the Loan Underwriter to get your loan approved and ready for closing.  Once your loan has been fully approved they will transition it back to the Loan Officer to review the final numbers with you at least 3 business days prior to closing.  All of us are supported by our Marketing Director Jennifer Gottschalk.  If you are ready to start working with our team just pick out which Loan Officer you would like to work with.  No matter which one of us you choose, you will be pleased with the outcome.
Thank you, and we look forward to meeting you!